Community Board


Wednesdays at Carol's are FOOD PANTRY Day!


Bring Food Items every Wednesday to Enjoy a




Complimentary Coffee, Tea or Hot Chocolate!




Click on flyer to see it bigger...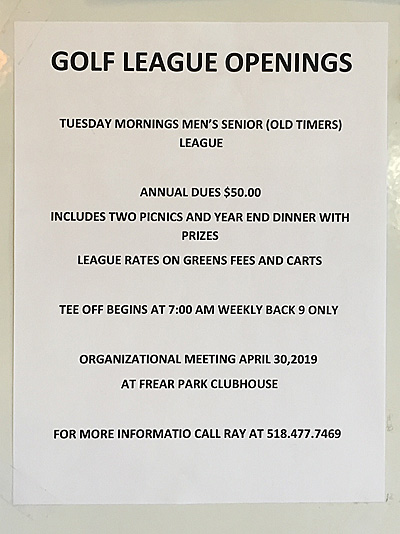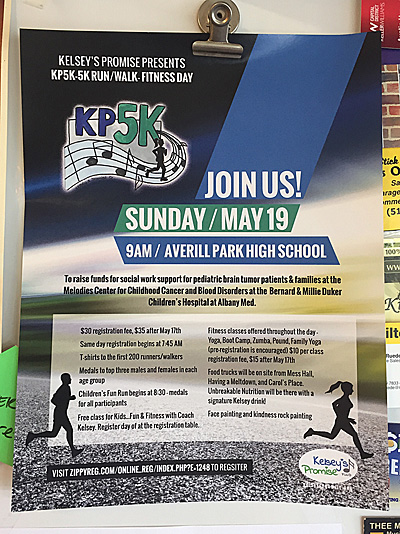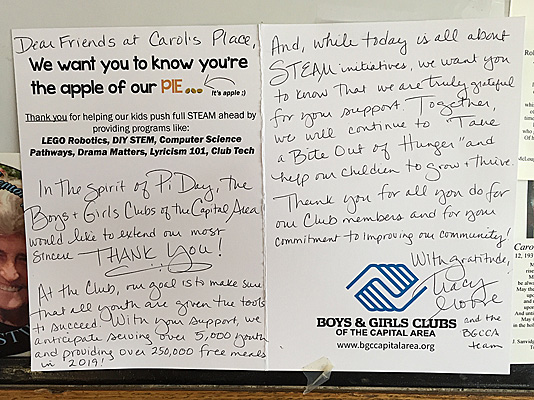 Click on flyer to see it bigger...
Hope 7 Senior Social Hour


Hope 7 has some interest in a Senior Social Hour on
Saturday mornings. If this is something you'd like to be
a part of please contact Samantha at 272-3029 or


hope7.samantha@gmail.com

, or stop in!

Volunteer Opportunities Available
Have Spare Time or Talent? Share 1 hour or 4 hours...

Become a Friend of Hope 7!!
Your help is greatly needed for...

Community Activities or Services & Fundraising Events,
Building Repair & Maintenance,
Pick Up & Deliveries for Food Pantry,
Youth Activities & Food Pantry Volunteers
Call Sam at Hope 7 @ 518-272-8029
Donate Your Time or Talent and Carol's Will Buy YOU Breakfast!

Have a
March or April Event? ...send in your event to be posted here!
email your upcoming community event to: CarolsToGo@yahoo.com