From Troy,
RPI
and Sage just come up Congress Street, then right
on Pawling Ave. (Rt 66)
for just 1.4 miles.
You can take CDTA bus 280 from Troy & Wynantskill right to our front door!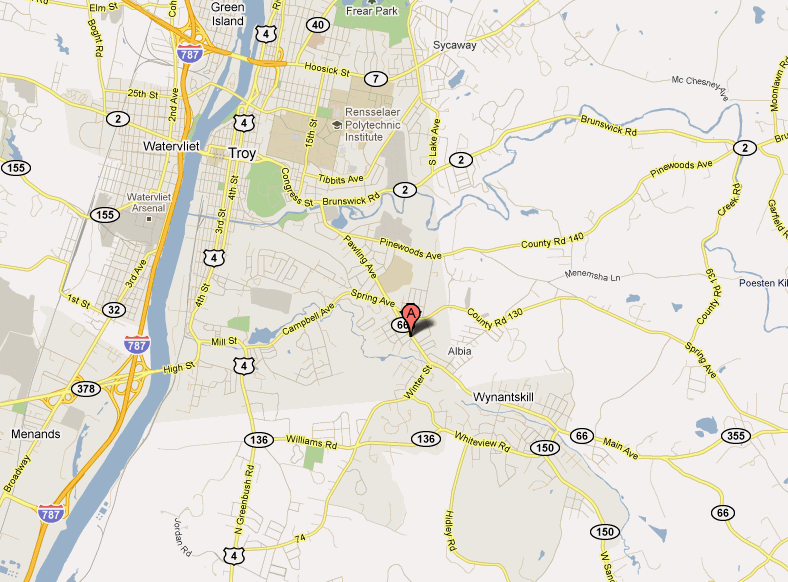 Important Message about Parking for Carol's Place
It's come to our attention our neighbors across the street no longer want Carol's Place customers
(

the best customers in the world by the way!

) using their parking lot. So much so that they will now
tow
away
cars (see their posted signs). We've always tried to be good neighbors, so we ask you to please
use one of the parking areas below, we don't want to see any of your cars towed away by the plaza:



1. In Front of Carol's Place & Parking on side of our building on Ford Ave.




2. Public On-Street Parking on Pawling, Ford and Albia Avenue's.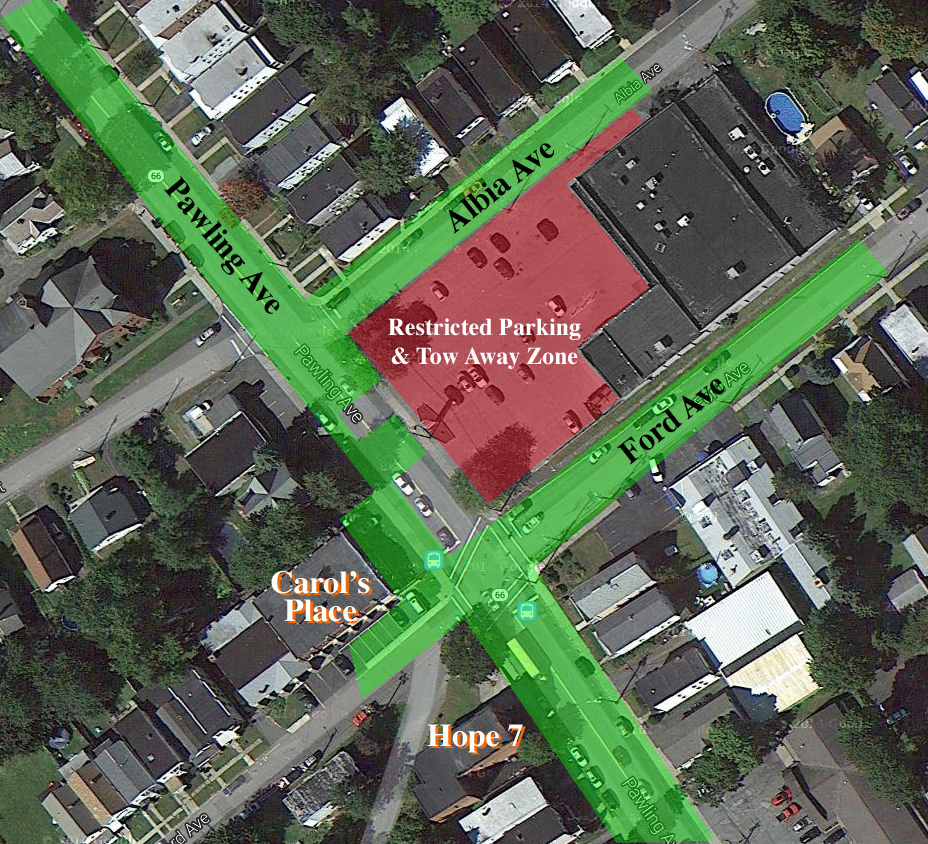 And just for the record, if you are a Carol's Place customer and want to park in our parking and go


across the street to patronize those businesses, we have no problem

at all

with that, and we will
NOT have your car towed away. We like to think Carol's Place brings in business to our section of
Pawling Ave. that benefits

all

the merchants here. Unfortunately, it seems not all our fellow merchants
feel this way. We regret any inconvenience this may cause our customers and friends.



Carol's Place always appreciates your business! Thank You!