Take-Out or Delivery Only Pizza & Dinners Open:
Tues-Thurs 4pm-11pm, Fri & Sat 4pm-12am Closed Monday









Wings
Wings (10), (20),
(30),
(40),
(50),
(60),
(75), (100)

The more you buy, the more $$ you save!!
Mild, Medium, Hot, Sweet Hot BBQ or Garlic Parm, served with Blue Cheese dressing
Calzones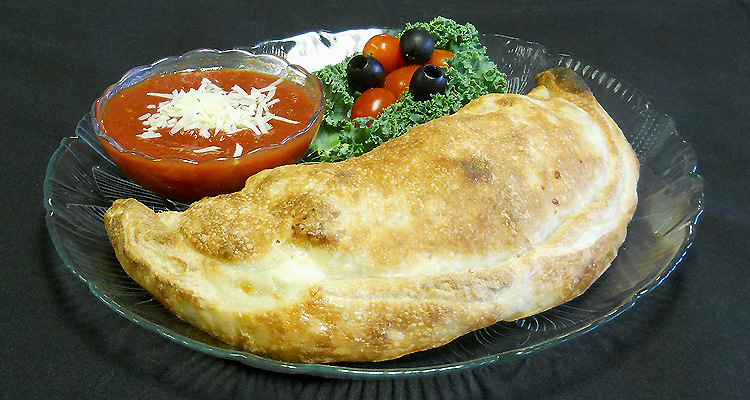 Pizza dough filled with ricotta & mozzarella cheeses with a sauce served on the side.
Not available on Fridays before 7 pm.
Mini Cheese Calzone 5.95
Additional Fillings (each) .95
Large Cheese Calzone 7.95
Additional Fillings (each) 1.25